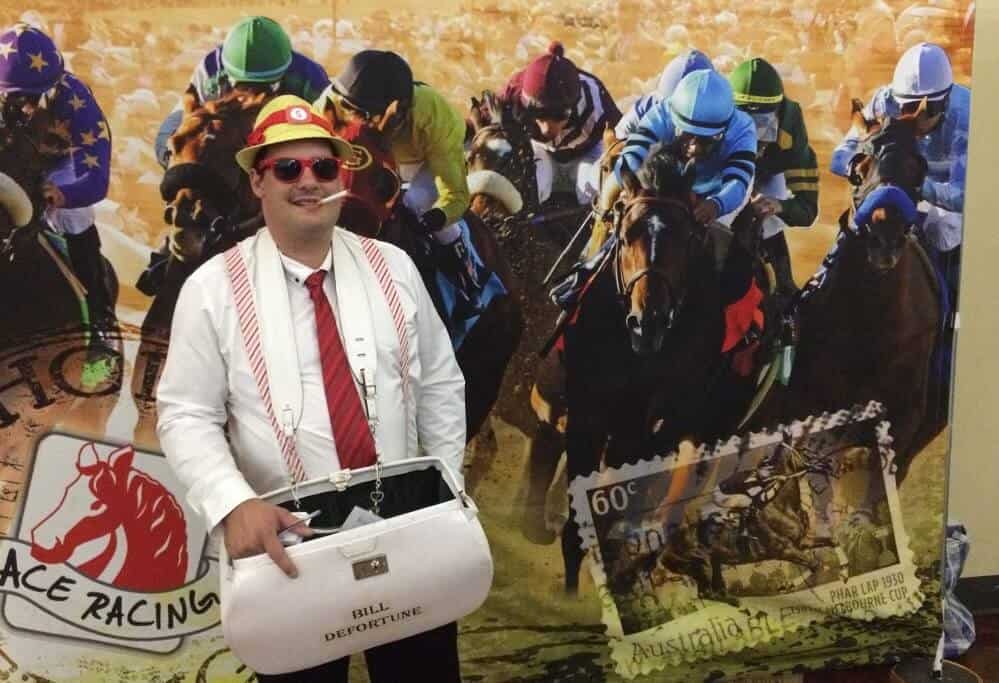 Fundraising Tips from Ace Nights
Coming up with fundraising ideas for sports and social clubs is never easy.  A fun casino is a great option for fundraising nights as it generates excitement and gets everyone involved. It also means we take care of the entertainment component, leaving you free to enjoy the night.
Below are a few fundraising tips that we find from past experience, help lead to a more successful event:
Set a goal for the night, whether it's to raise a certain amount of money or that everyone has a great time and wants to do it again.
Know how much the night is going to cost you. This will include things such as decorations, food and beverage, venue hire, our costs, security.
Give yourself plenty of lead time to advertise the event. Your night's fundraising success will be greatly improved if your club is willing to put the time into marketing the night properly.
Get your ticketing price right. This can be tricky as you want to cover your costs, but you also want to keep it at a price that makes people want to come along.
Spread the load of selling tickets, the more people selling tickets the better the chance of selling out your event.
Seek sponsors for the night. This could be raffle prize donations, naming rights to the tables eg the LJ Hooker Blackjack Table, or they could be the fun money sponsor for the night and their logo included on the fun money handed out to each person attending.
Play some other side games on the night to raise additional funds such as raffles, lucky squares or closest to the bottle.
Make sure you have enough hands on deck on the night to man the bar, sell raffle tickets and other buy-in games and to clean up at the end. Ensure those that have volunteered know what their task is for the night.
Hold a debriefing meeting after the event and go through what worked well and what didn't. This information can be used to make your next fundraising night bigger and better.
For more information on how Ace Nights can assist your sports or social club with their fundraising event head to our Contact Us page and send through your details. We will be in touch to go through what options will best suit your clubs needs.